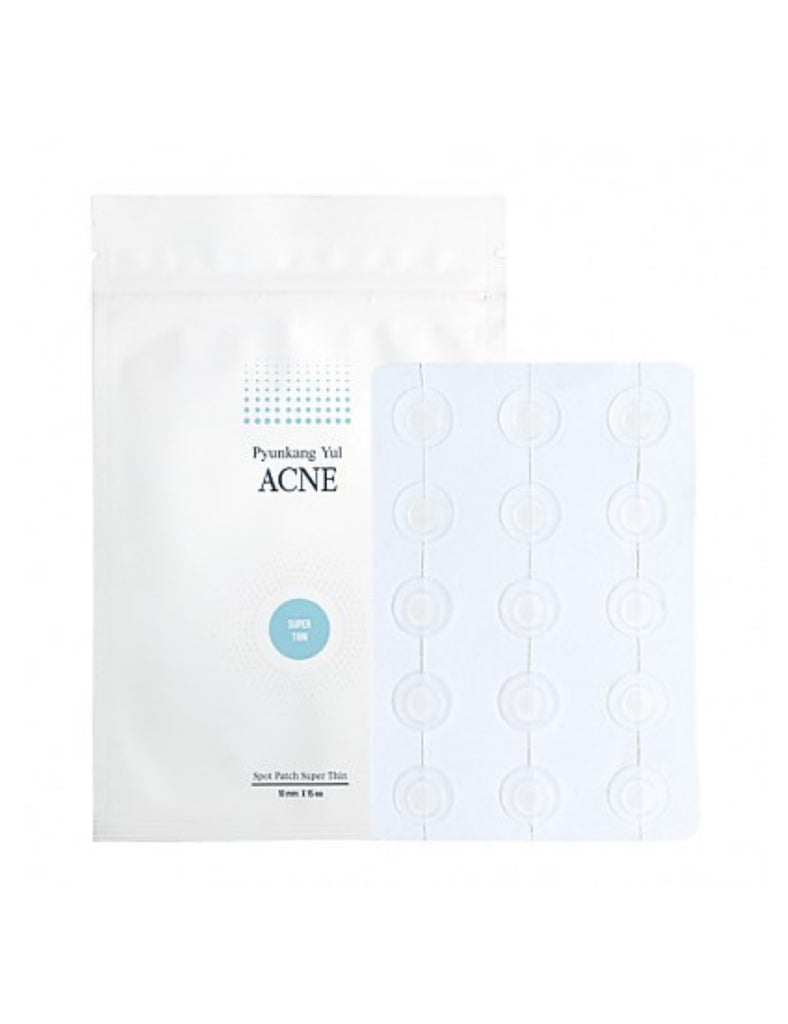 PYUNKANG YUL
Acne Spot Patch Super Thin
R 80.00
Extract all the gunk from your spots with Pyunkang Yul's brand new Acne Patch. These super thin little patches will extract and protect active spots so that they can heal, while preventing acne-causing bacteria from spreading. 
Patches can be worn during the day under makeup or at night, and are waterproof too, for natural, unobtrusive coverage. 
Works best on acne that has come to a head. 
15 each
Make sure spots are completely dry and free of products, which will prevent patches from adhering. Place the patch over the pimple. Once patches have absorbed discharge and turned white, remove and dispose of patch. 
Polyisobutene, Polyurethane-9, Polyisoprene, Cellulose Gum