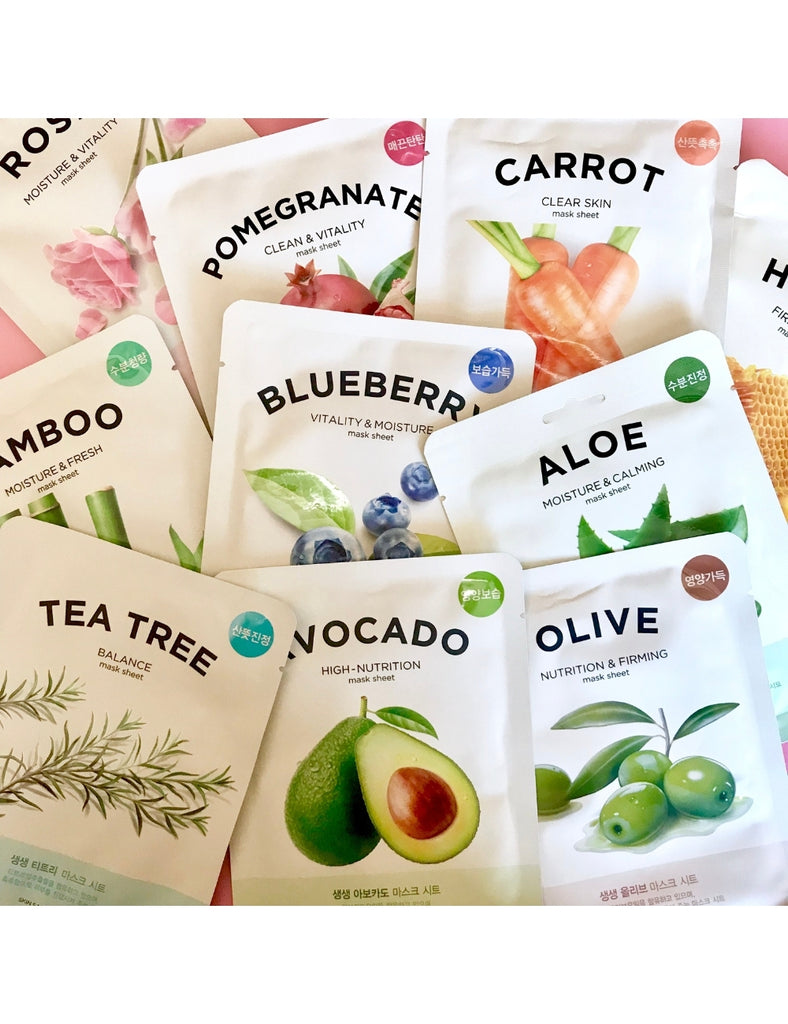 IT'S SKIN
It's Skin 9 Sheet Mask Kit
R 255.00 R 350.00
It's Skin make some of our favourite sheet masks, both in function and form - the packaging is beautiful!
We've put together this limited edition collection of 9 of It's Skin's best sheet masks for you to gift to yourself or someone who needs to pamper themselves. 
9 x It's Skin sheet masks
Remove from packaging and apply to cleansed skin. Remove after 15 - 20 minutes and follow with moisturiser to lock everything in.